About us
Fitness clubs are more than just a business, they are a life's work and built on the passion of everyone involved. IFCI Register is the certification body that aligns with this mentality. We are for Fitness clubs, by people who understand their journey because they have lived it.
Introducing
IFCI Register
IFCI Register is a certification body for the Fitcert.eu certification scheme managed by NEN - https://www.nen.nl/fitnesscentra-aantoonbaar-veilig-en-hygienisch-met-fitcert-certificaat, supported by EuropeActive and the European fitnessindustrie.
IFCI Register is the result of a partnership between Raymond van Oerle, who spent two decades designing, founding, expanding and managing Fitness clubs throughout the EU, and Giel Tettelaar, Chairman of the EU Notified Body EMCI Register.
Through this combination a certification body has been created that has the best of both worlds. With the aim of certifying in an efficient manner together with companies.
When it comes to certification we believe in doing things differently; through shortlines, a personal approach and a focus on efficiently.
IFCI Register embraces the core philosophies of a startup mentatility; embracing new ideas, reacting/moving quickly, automation and innovation, passion, cooperation and of course a healthy does of pragmatism.
We see the potential of the Fitcert scheme to be more than a box-ticking excercise. Using our approach we believe Fitcert can truly elevate the Fitness industry to the next level, ensuring real added value to the quality and operations of your club.
IFCI Register is a certification body run by people who understand the industry and you. We understand that Fitcert should be about auditors who understand the sector and are your partner in going through the certification process. Certification should help elevate the industry and be one of the tools that allow us to rebuild the industry better than ever. IFCI Register is here to realise this goal.

Raymond van Oerle & Giel Tettelaar,

Directors IFCI Register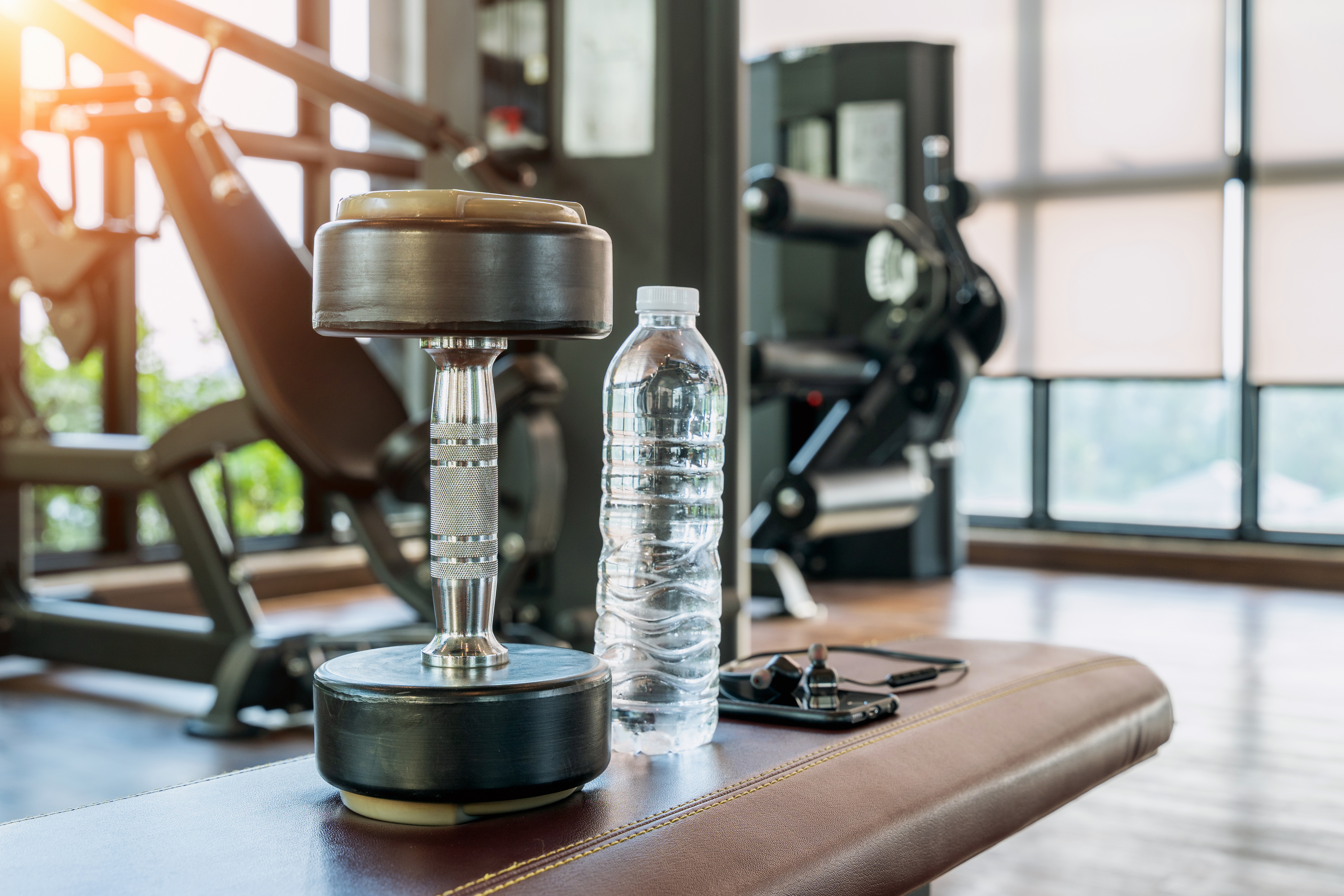 The numbers
Sometimes the numbers are more important than the story. IFCI Register believes in being transparent and to the point. In this regard we also believe it is critical to have quantifiable performance guarantees that are not disputable. In addition there are certain facts about our organisation that ensure you can be confident we will do everything we can to elevate your club to the next level.
5 Max days required to issue a certificate after the auditor has completed the assessment
40 Years combined experience of our management team in Fitness and the Certification industry
10 External certifications, accreditations, or other recognitions that our certification process has acrued
519 Number of improvements (based on internal reviews, client suggestions, auditor suggestions e.t.c.) made to our certification process during 2021
Read more about IFCI Register
Click on the button below, where you can read more about how we work. If you have any questions you can also send an email to info@ifci-register.com, we will be happy to answer your questions.